Student Ministries
Our goal is for your kids and youth to have a genuine relationship with God, build a Biblical foundation for their lives, grow with friends and leaders, and love being at church.
We know that you are never too young to be utilized by God and we want our children to grow up knowing that there is no lid on them.
Gateway Youth (7th -12th grades)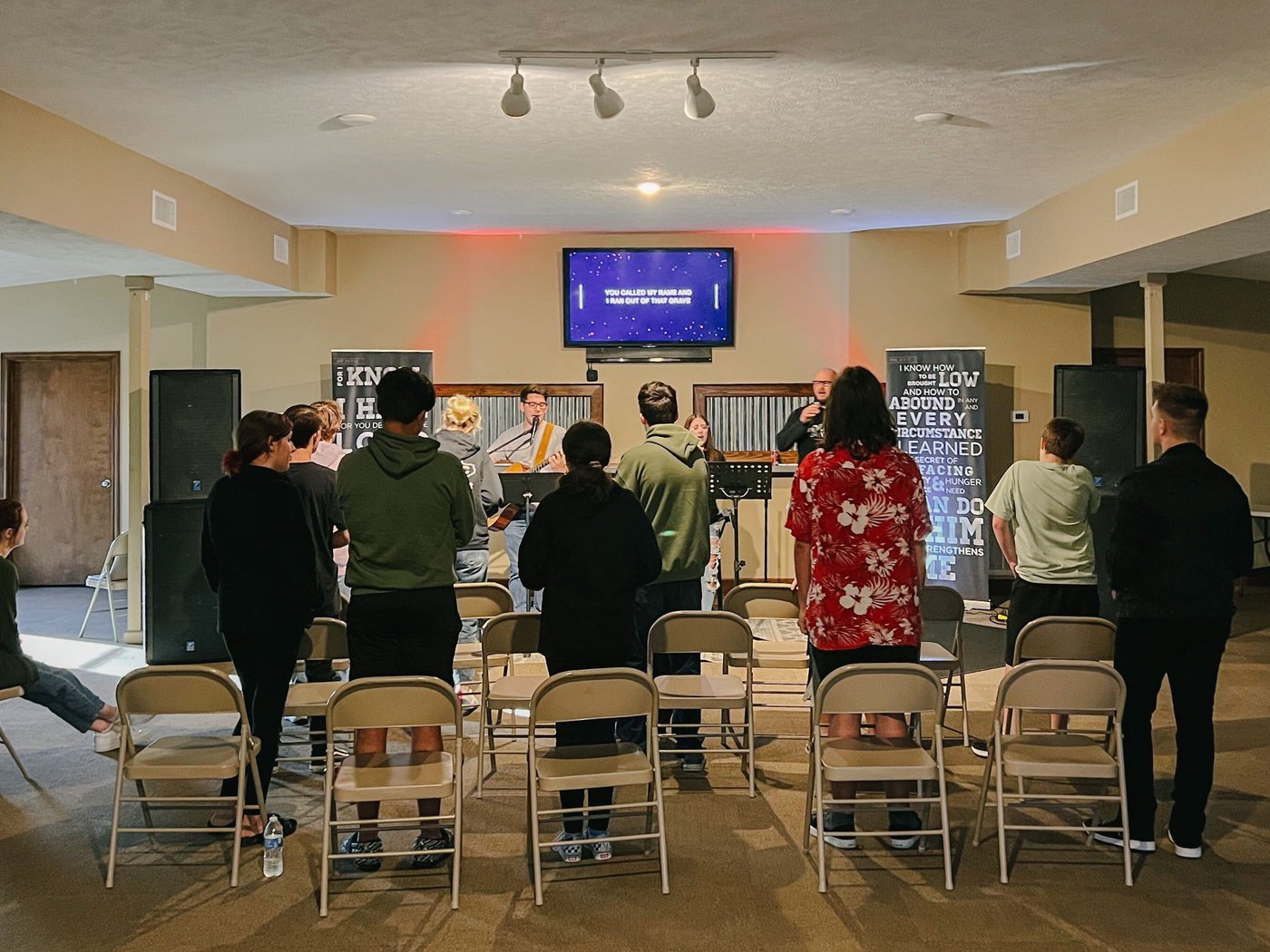 We love great music and food, hanging out with friends, and figuring out how to do life better with Jesus. Most of the time Gateway Youth meets in the Event Center and other times they may do such things as going out for pizza or hitting the road on a scavenger hunt. Be sure to check the events calendar for current information.
our big events
Summer Camp at Youth For the Nations in Dallas, Texas
Gateway Kids (Birth - 6th grades)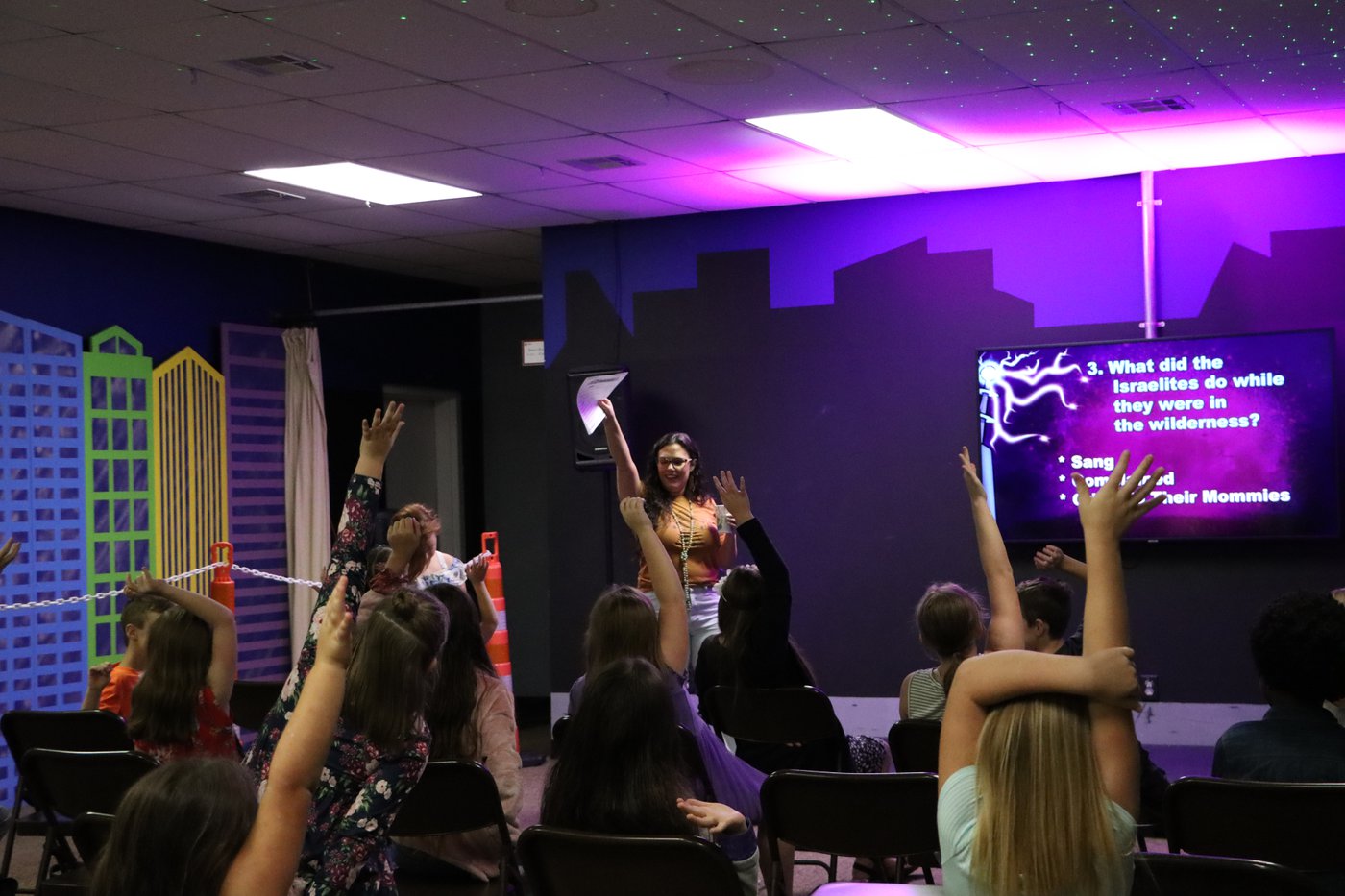 We love to partner with parents to lead their children into an authentic, life-changing relationship with Jesus. Every week, our volunteers provide age appropriate lessons, crafts, games, and yes - snacks. Our goal is to introduce your kids to the love of God at each phase of life by telling the story of Jesus and bringing the Bible to life.
OUR BIG EVENTS
Summer Camp at Camp His Way in Zavalla, Texas
Vacation Bible School
Baby Dedication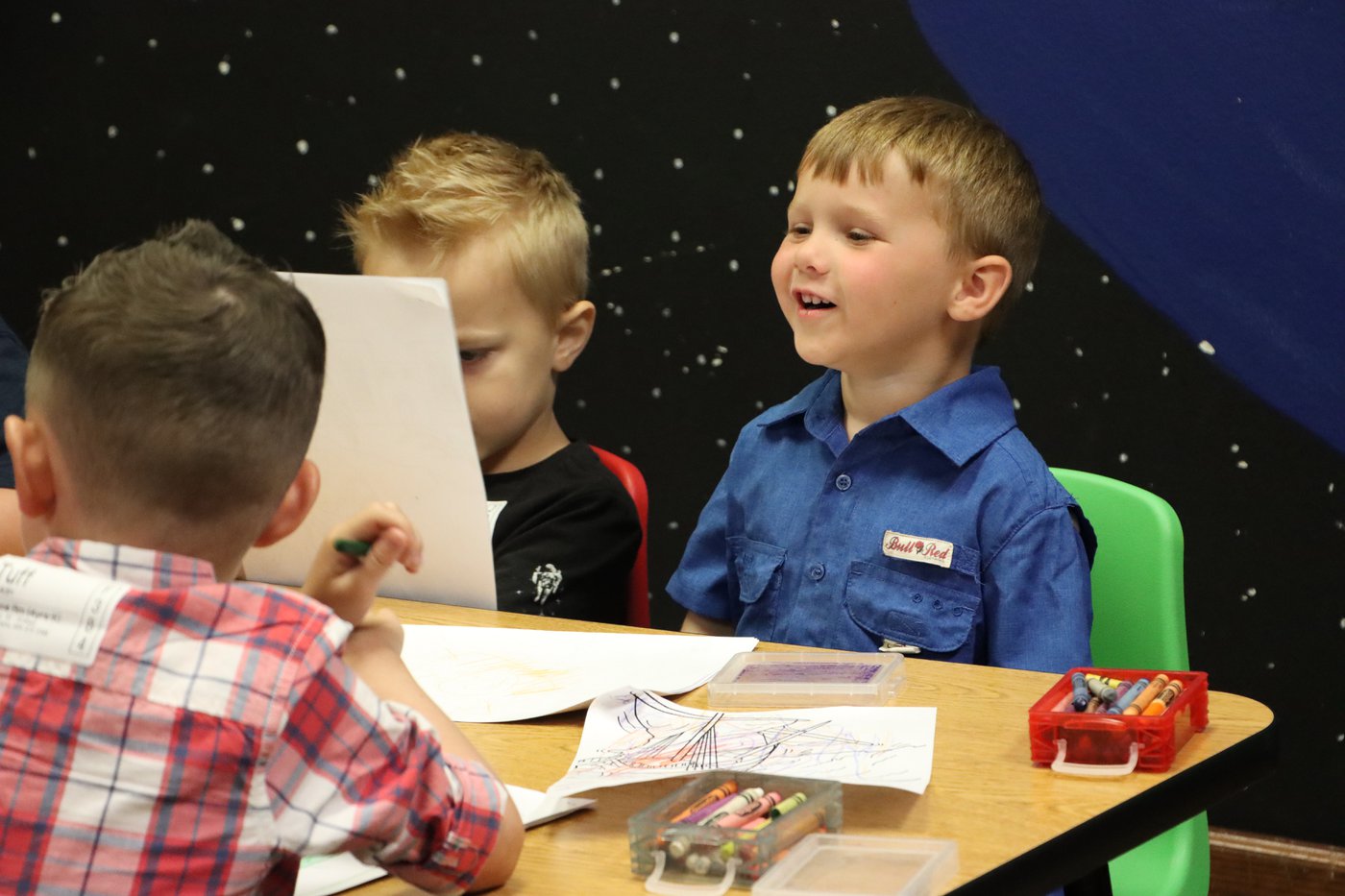 Your Child's Safety
In Gateway Kids, safety is one of our highest priorities. That's why we have a secure check-in system. Upon check-in, you'll receive matching identification stickers. Your child will need to wear their name tag and you will need to keep the matching tag. After the service, you'll show the room team member your matching tag for your child to be released from their room.
Our team is screened, participates in a background check every two years, and receives appropriate training from our staff. Additionally, our hallways are monitored by background-checked security volunteers during church services to ensure your children stay safe and secure.
Keeping your child safe includes keeping the room clean. Our staff and teachers strive to keep germs away. Each week the room is sanitized and there is also periodic deep cleaning of every item that is in the room. We encourage everyone to wash their hands thoroughly after a restroom break and we monitor the children to make sure they aren't...uhm...sharing their germs with their friends.
If we need to contact you during the service, we can either send you a text message or share your child's identification code on the screen in the sanctuary.